Unified End-Point Monitoring Platform

Data Leakage Protection
Protect your confidential data from being compromised by your own employees and gain maximum insights.

Employee Productivity Monitoring
Monitor and improve productivity of your employees by keeping a track on work activities and work hours.

Employee Behaviour Monitoring
Gain access to insightful user data that can help you understand an employee's organizational behaviour.
A Unified Suite for Insider Threat Management
and Employee Behaviour Analysis
inDefend is designed to secure enterprise workforce that detects anomalous employee behaviour
as opposed to their regular behavioural patterns
Threat Detection Modules
A Unique Set of Features perfected over the years
Our flagship business suite inDefend has unique set of features
that something other products cannot match
Complete clarity on confidential data residing in the organization
Deploys across all kinds of devices like desktops, laptops, mobiles, cloud emails, printers.
One dashboard for all reports and analytics
Incident alerts on Email and SMS. Stay connected even while on the move
Activity tracking, employee monitoring and sensitive data protection combined in one single suite
inDefend for Optimum Business Benefits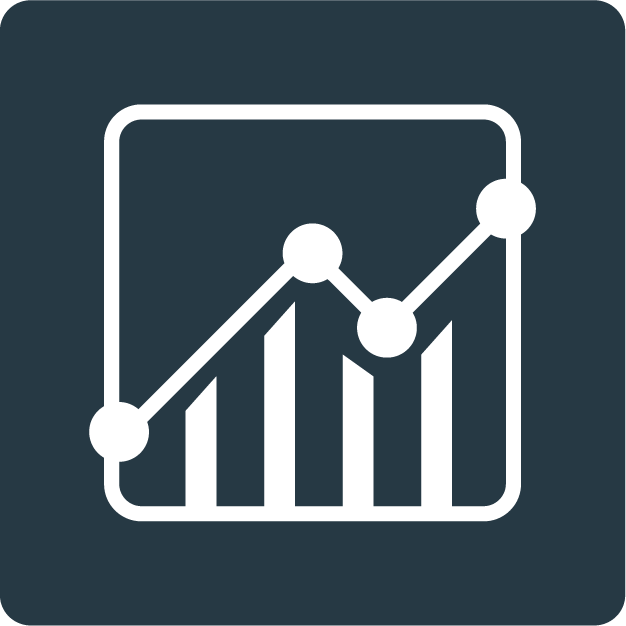 Maximum transparency over every employee regardless of the organizational strength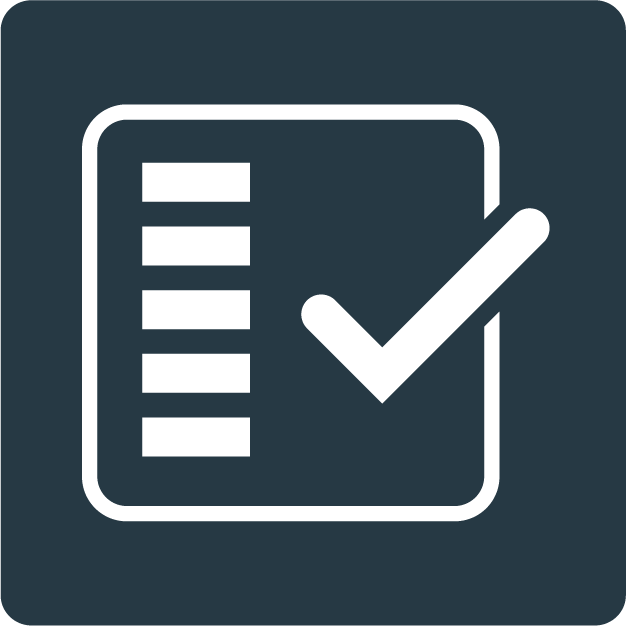 Protection against data compromise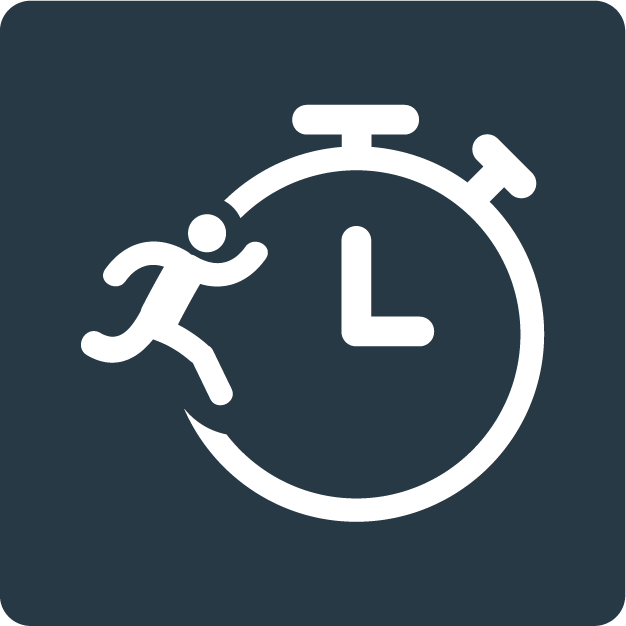 Complete control over exiting employees and transparency on their activities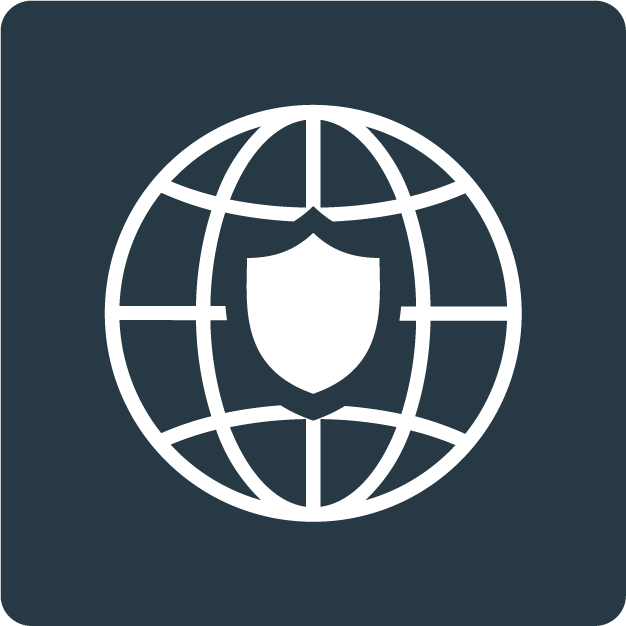 Full fidelity report of employee behaviour on digital assets and their productivity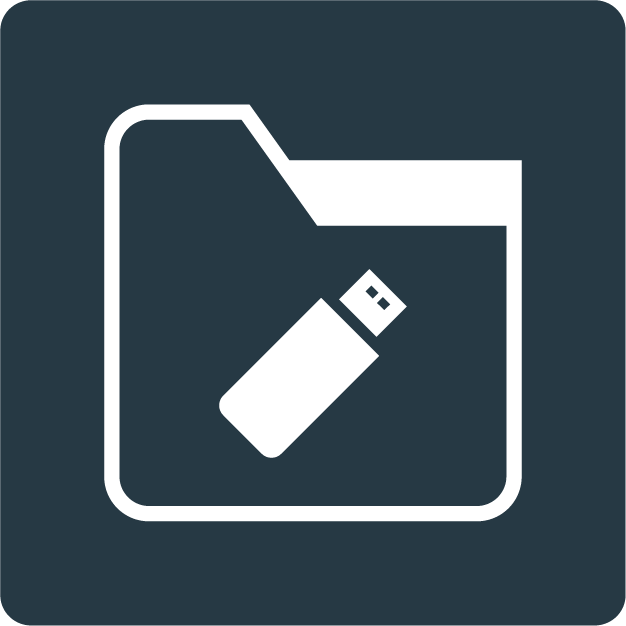 Full control over remote workforce and their productivity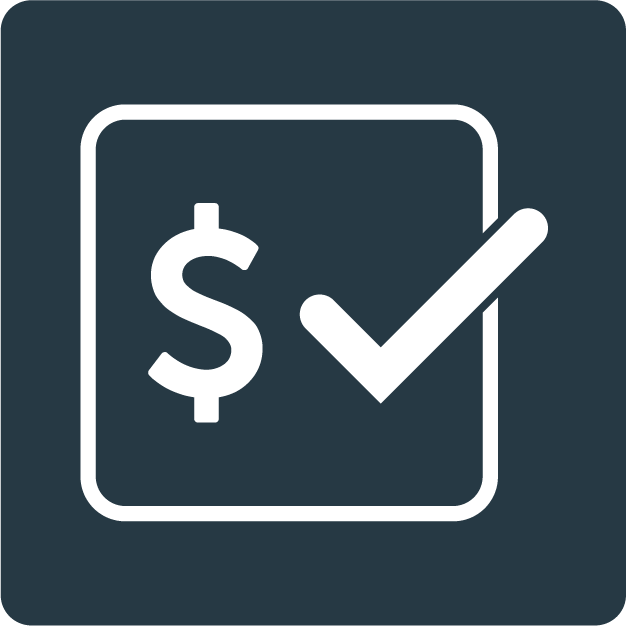 Protect trade and financial secrets from falling into competitors' hand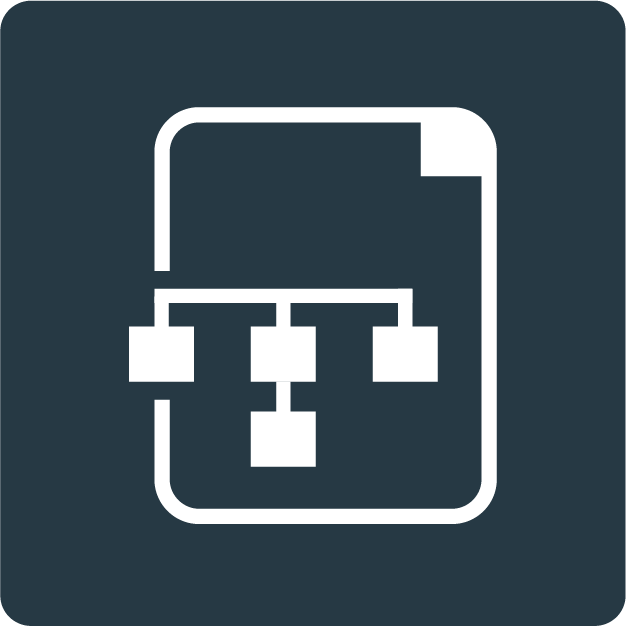 A unique workflow analysis to manage access permissions for scattered employees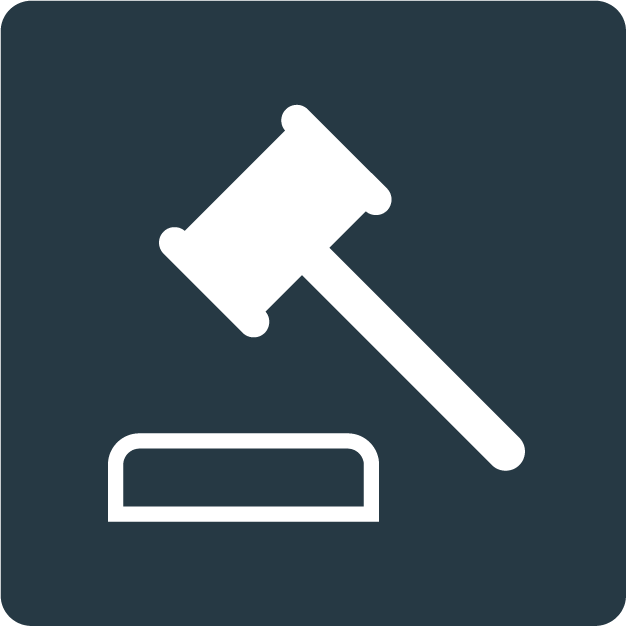 Record and maintain live screenshots of employee crimes for legal proceedings
Our Customers
A clientele spanning over 20 different domains with a size ranging from 10 to 2000+ employees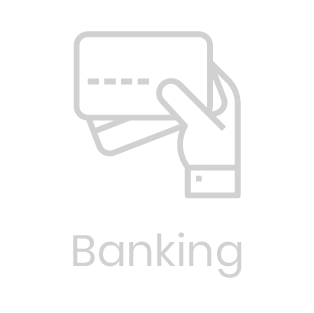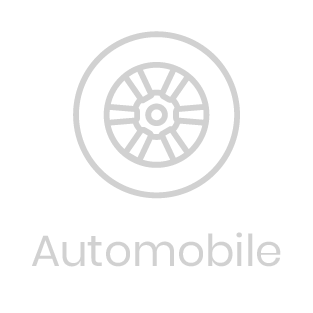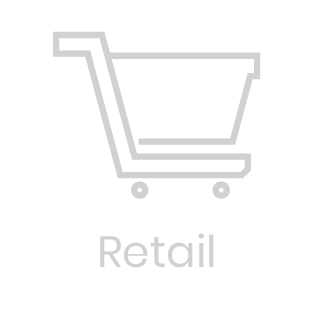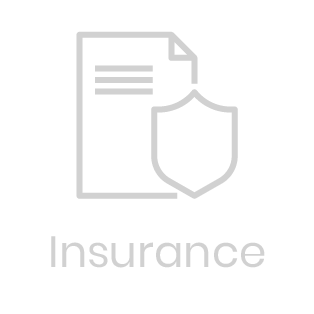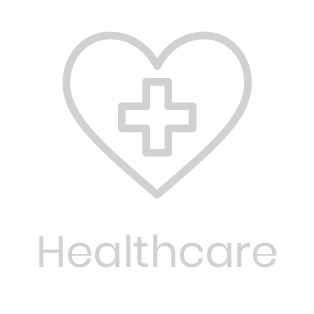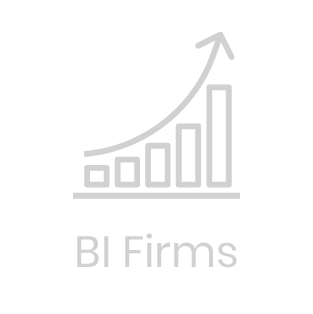 inDefend Client Win's
Marine
For high quality marine based products and services.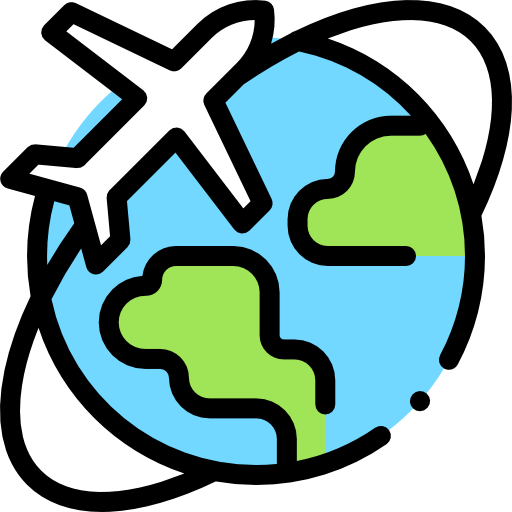 Inter Globe Business
Leadership related Services.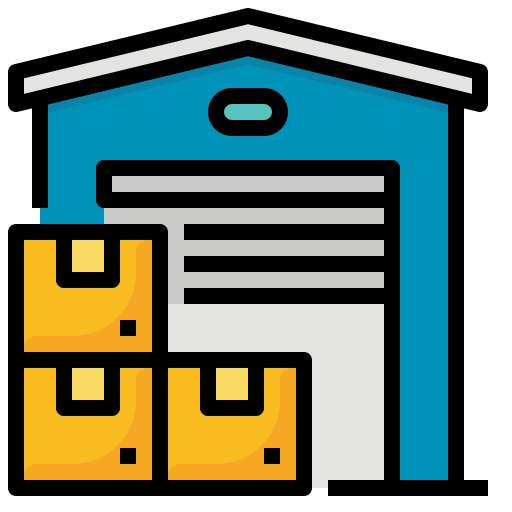 Warehouses
Robotic fulfillment and delivery services.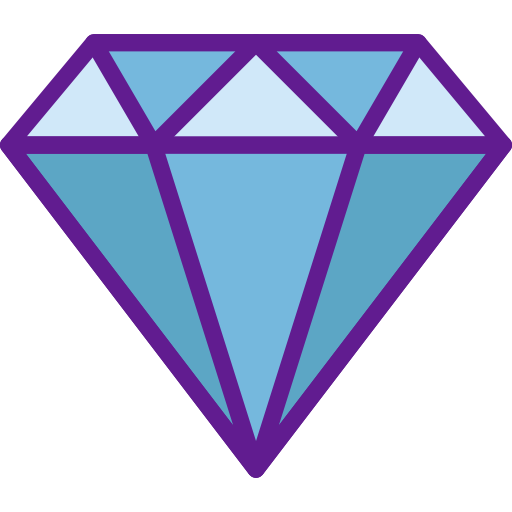 Jewellery collection
Gold and Bridal jewellery designs.
Exporting and Manufacturing
Extrusion plant and Machinery.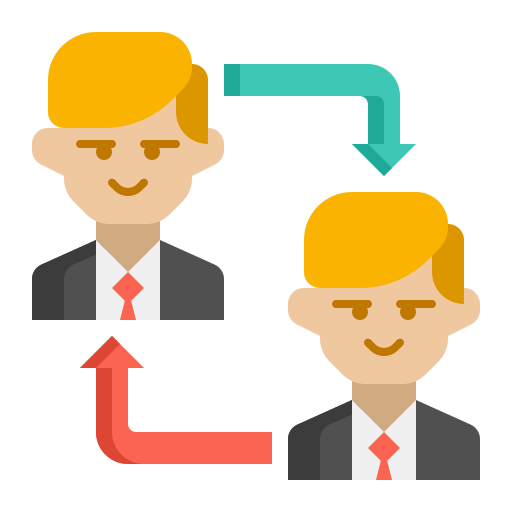 Consultancy service
Understanding the employment and labour law of Central and State laws.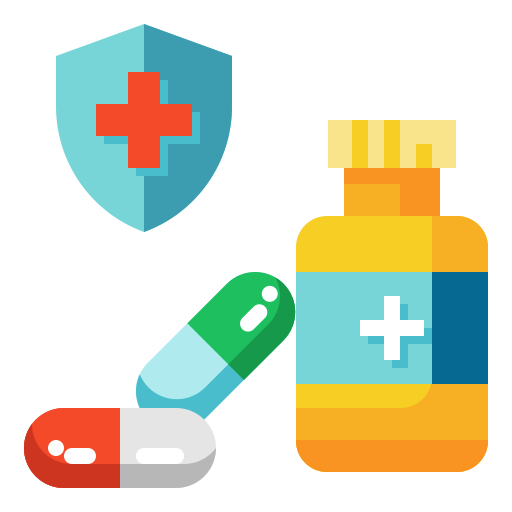 Pharmaceutical manufacturers
Operates in anti-diarrhea, anti-flammatory and anti-biotic therapeutic segments.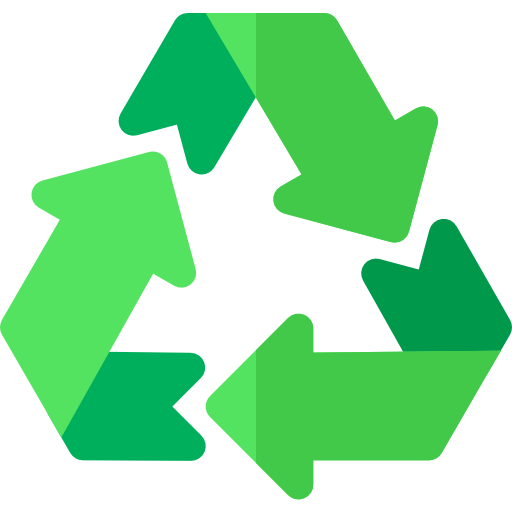 Ecosphere
Recycles PET plastic bottle waste to polyester spun and rPET yarn as well as rPET fiber.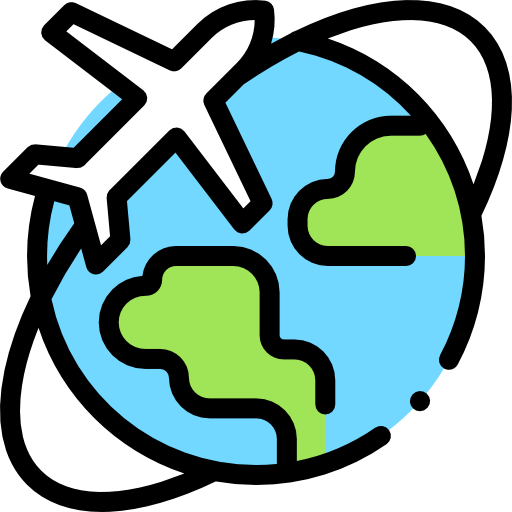 Travel company
Offering comprehensive travel technology software.
Marine
Known for high performance computing and software development.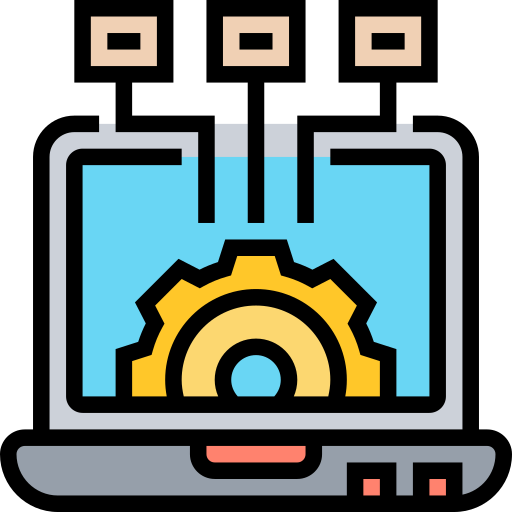 Supply and Technology
Supply of Chain traceability as well as consultancy and services.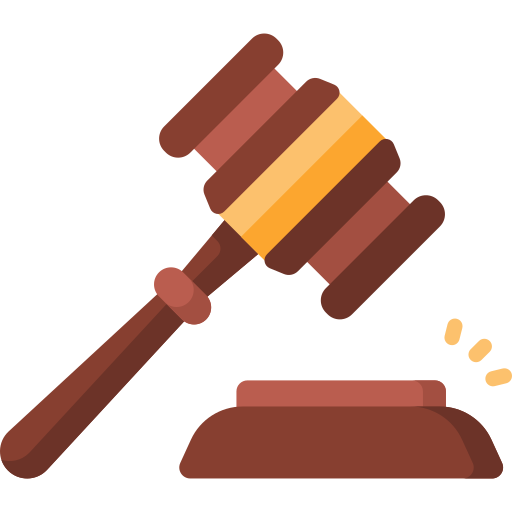 Law
Institute for CLAT and Civil Judge exams.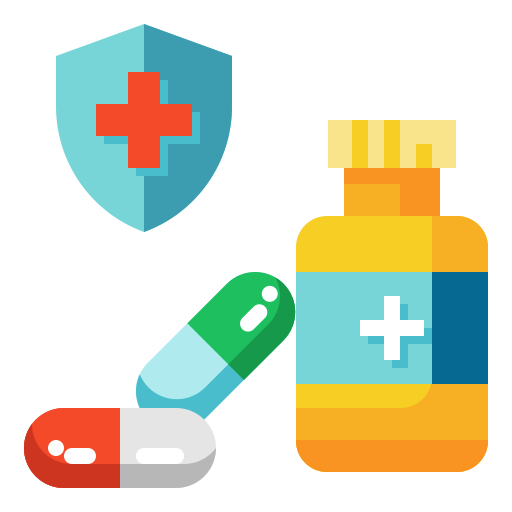 Health solutions
Expert clinical and backend services to improve business efficiency.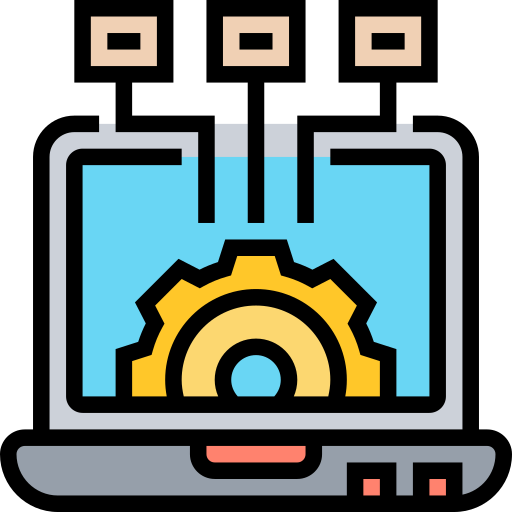 Manufacture and Research
Energy storage and solar solutions.
Marine
Provides Oil and Gas and Electrical instrumentation solutions.
Automobile
Production of alloy wheels made of aluminium die casting, machined and painted assemblies.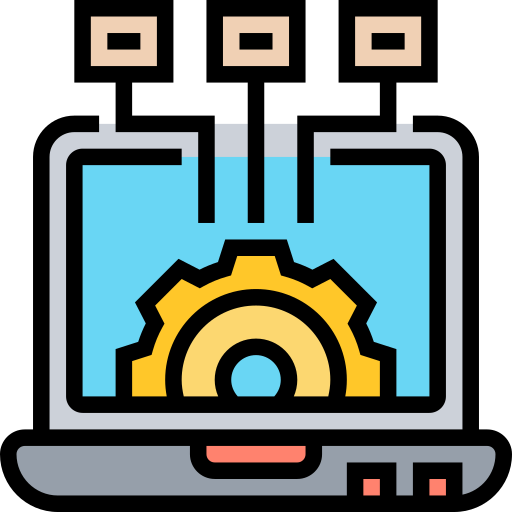 Mass Media Advertising and Advertising
Servicing corporate housing and various Central and State government agencies.