An Integrated Security Solution
Corporate
Cyber Intelligence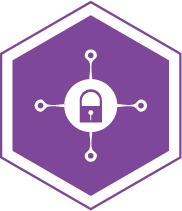 Protect your confidential data from being compromised by your own employees and gain maximum insights.
Improve
Employee Productivity
Monitor and improve productivity of your employees by keeping a track on work activities and work hours.
Understand
User Behaviour
Gain access to insightful user data that can help you understand an employee's organizational behaviour.
Modern Day Cyber Threat Landscape
The biggest value addition for your company is your data. Protecting your data's confidentiality, integrity and its availability is substantial for your business growth, failure to do so can result in losses and affect the overall functioning of the business.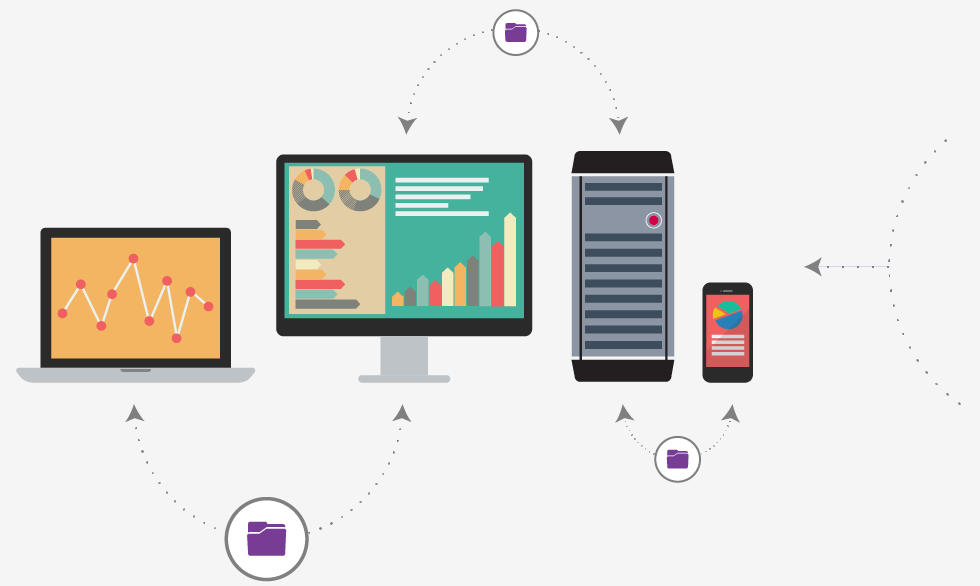 90% of today's corporate sensitive data now resides in desktops, laptops, servers and mobile phones.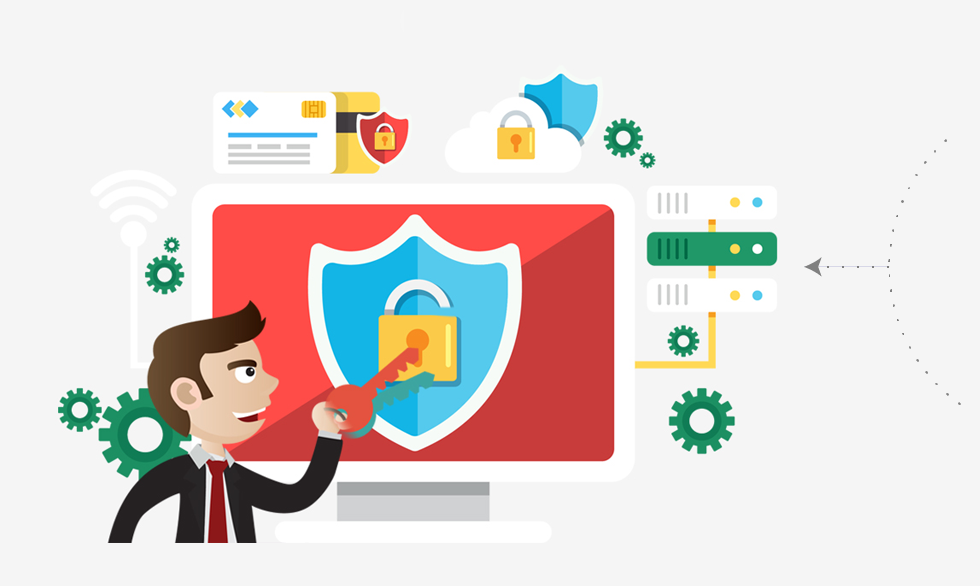 60% of data security threats arise from data thefts caused by insiders within the organization.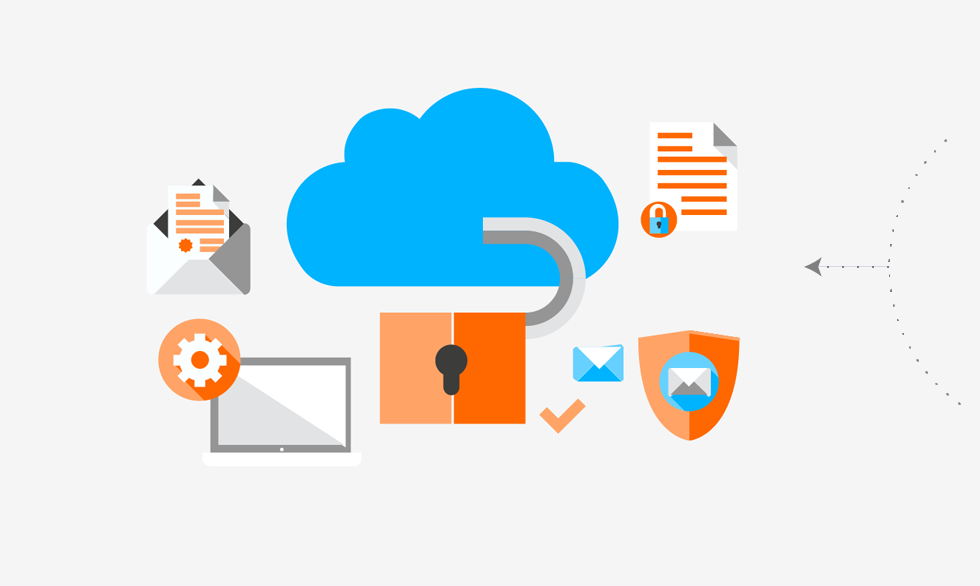 100% of data thefts occur due to incorrect access privileges and insufficient monitoring system.
A Unified Suite For Insider Threat Management
And Employee Behaviour Analysis
inDefend is designed to secure enterprise workforce that detects anomalous employee behaviour
as opposed to their regular behavioural patterns.
inDefend Threat Modules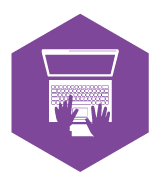 For workstation endpoints like desktops and roaming laptops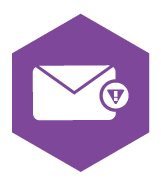 For cloud emails like Google Apps, Zimbra, Office 365, etc.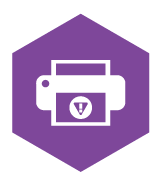 For network and local printers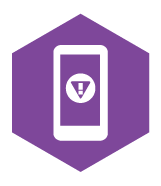 For mobile endpoints
A Unique Set Of Features Perfected Over The Years
Our flagship business suite inDefend has unique set of features
that something other products cannot match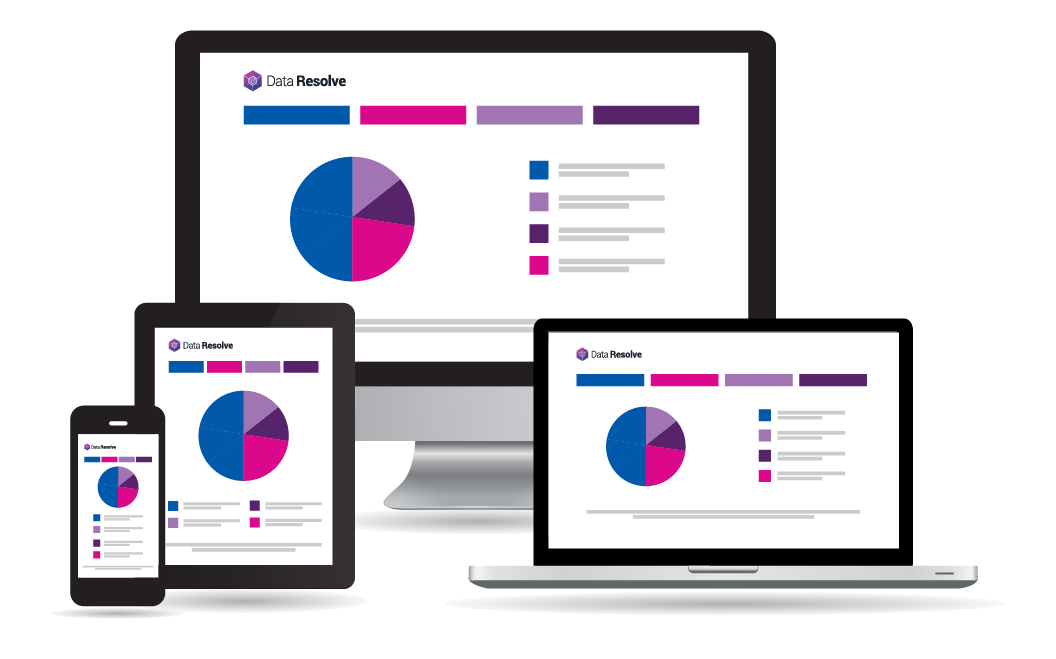 Complete clarity on confidential data residing in the organization
Deploy across all kinds of devices
One dashboard for all reports and analytics
Incident alerts on Email and SMS. Stay connected even while on the move
Monitor and improve your employee's worktime and efficiency
inDefend For Optimum Business Benefits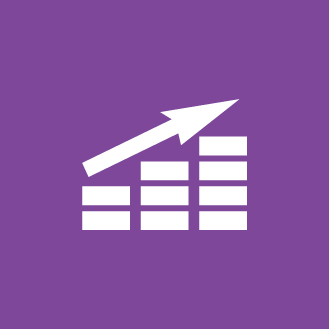 Maximum transparency over every employee regardless of the organizational strength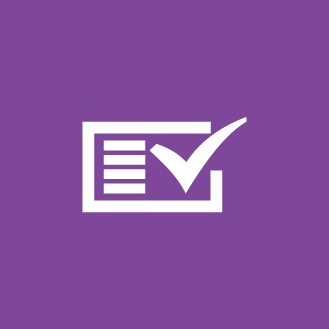 Protection against data compromise.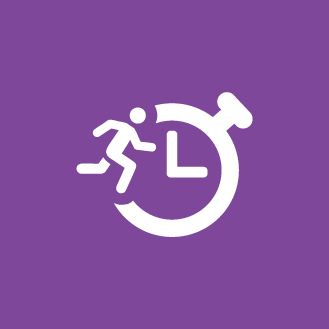 Complete control over exiting employees and transparency on their activities
Full fidelity report of employee behaviour on digital assets and their productivity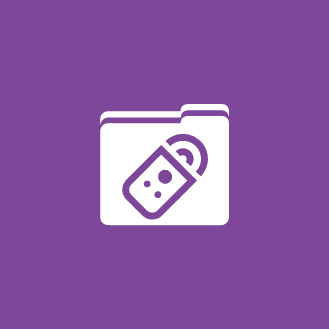 Full control over remote workforce and their productivity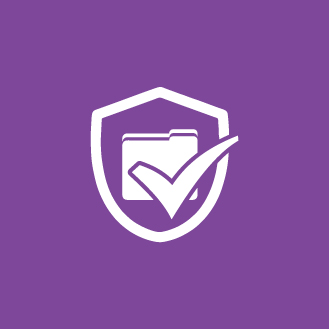 Protect trade and financial secrets from falling into competitors' hand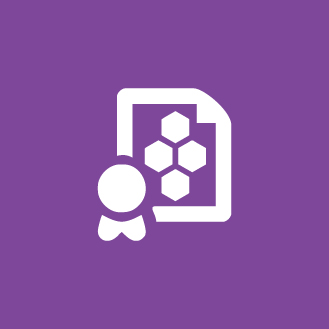 A unique workflow analysis to manage access permissions for scattered employees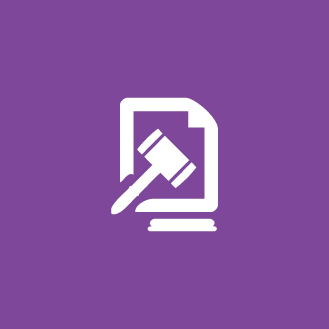 Record and maintain live screenshots of employee crimes for legal proceedings
Our Customers
A clientele spanning over 20 different domains with a size ranging from 10 to 2000+ employees